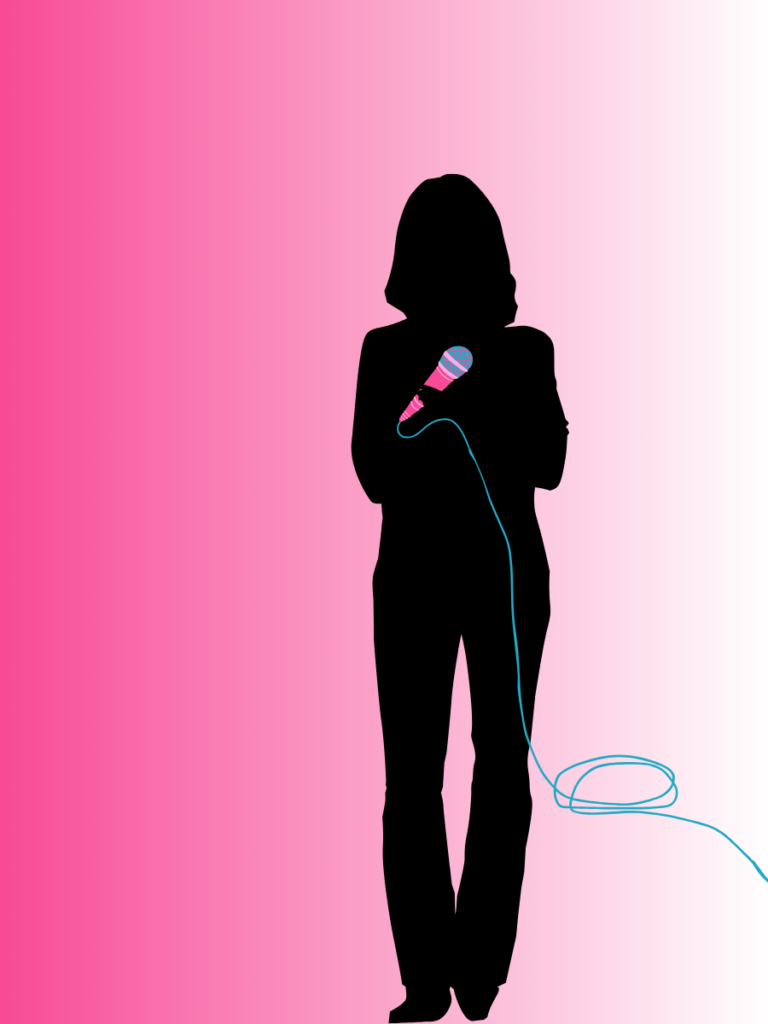 Warner Bros.' "Barbie" was the biggest movie success of the summer, and its success got us wondering – what's so special about "Barbie"? Is there anything we can learn about effective communication from such a blockbuster?
Turns out, there is! Now that it's accessible for streaming, we thought it was a perfect time to share our thoughts on what the film can teach us about communication.
Download Barbie for Nonprofits today for five lessons in communication from "Barbie" that are applicable to nonprofit and foundation communication strategies.